Cauliflower rice with dill
Sometimes people don't think they have time to prepare something healthy to eat and opt for store bought and fast food. I love making things with few ingredients that taste amazing, and my cauliflower rice with dill is the perfect snack or side dish to any meal.
Using your food processor, grate the cauliflower and it looks kind of like rice.
You will need:
1 head cauliflower, grated in a food processor
1 tablespoon olive or coconut oil
salt and freshly ground pepper
Pinch of nutmeg
dill, parsley, thymne and/or lemon zest
Optional: Use curry, garam masala and/or tumeric in place of other herbs
Directions:
In a large pan, heat the oil and add cauliflower
Saute for 3-4 minutes, stirring occasionally. Season with salt, pepper, nutmeg and dill or parsley and thyme. You can add the zest of a lemon with any herb to taste.
That's it – you can't get much simpler than that! Enjoy 🙂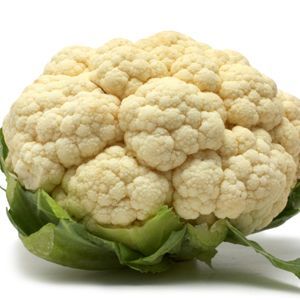 Cauliflower is low in calories, high in Vitamin C and A, is an antioxidant, aids in inflammation in your body and is high in fiber, so if you aren't used to eating cauliflower or haven't tried it in a while, this is a great recipe to start!