Bocce & Bowling Fundraiser for Celiac Disease at Pinstripes, Northbrook, IL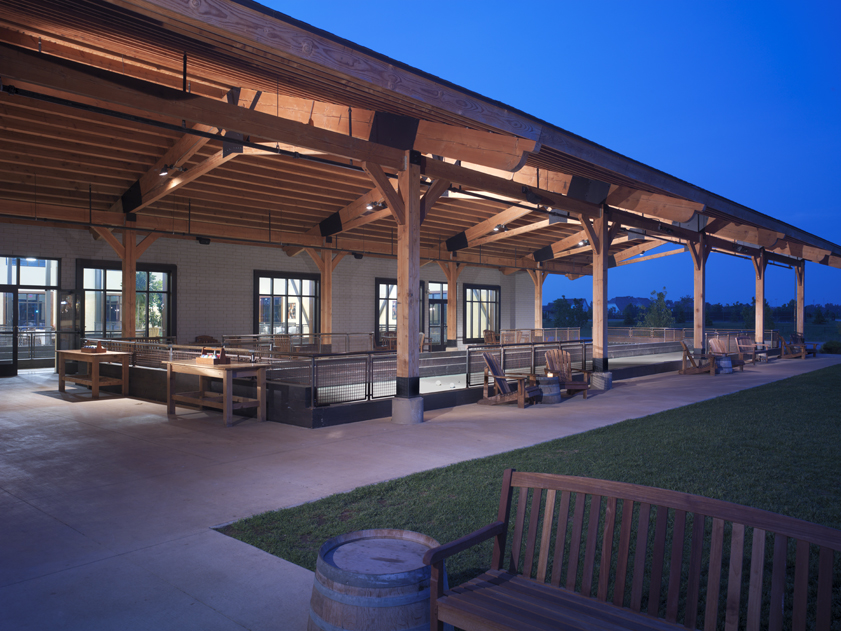 The University of Chicago Celiac Disease Center is proud to host this years fundraiser at Pinstripes in Northbrook this Thursday evening, July 21st from 6:00 – 9:00 p.m. Gluten free appetizers and desserts will be served.
If you've never been to Pinstripes it is a distinctive entertainment and dining venue. Prinstripes features exceptional Italian/American food and wine; 18 bowling lanes and indoor/outdoor bocce courts; a beautiful outdoor patio and fireplace and a banquet space that can accommodate parties of 20-600.
It's still not too late to join the fun, see the flyer below for more information and how to order tickets – hope to see you there or CLICK HERE to be directed to the University of Chicago's Celiac Disease Center site