Happy Spring – Updates!
Check out my Appearances Page – I have some articles about to be published – and some upcoming cooking events!
CLICK HERE FOR THAT INFORMATION
I've gotten some great questions on my Facebook page for my "ASK SUESON" column. We've updated that page to include all the questions and answers.
CLICK HERE FOR THAT INFORMATION
What is your favorite part of spring – warmer weather, planting a garden, farmers markets? All the above are my favorites!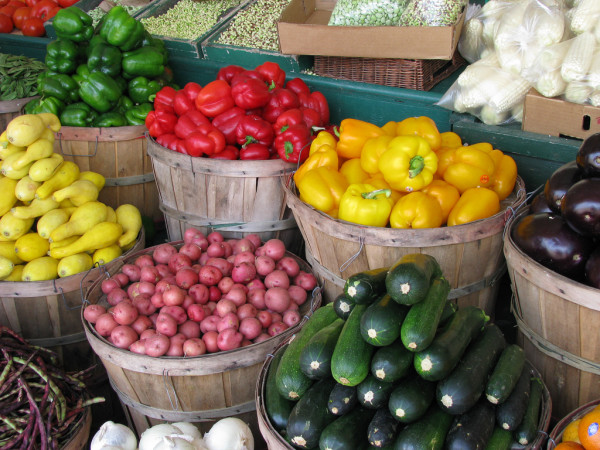 If you have never planted a garden – or have a small or no back yard – get some great tips and ideas from Pinterest –
I love the idea of a raised bed for planting – check out this site for details.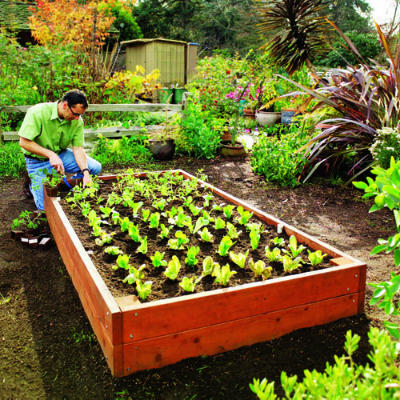 How fun is this idea? Spray paint some old tires and arrange them in a pretty way. Check out the details for this project here.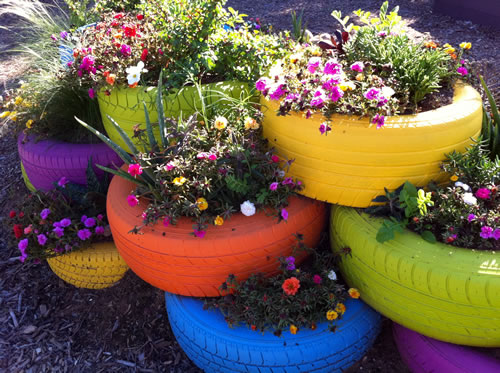 And if you don't have a yard, here are some tips for starting a garden in an apartment – using just your balcony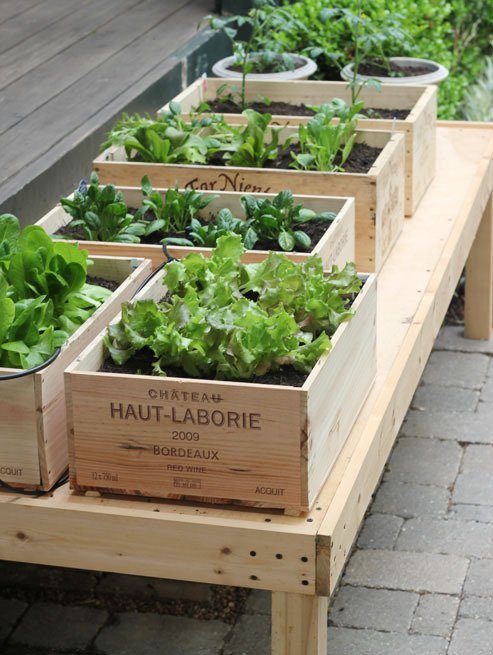 Hope that gives you some ideas to start your own garden! Check back often for more updates for Special Eats!