Better Than Ever Red Velvet Cupcakes
Just in time for Valentine's Day, these lovely cup cakes will make your day even more special.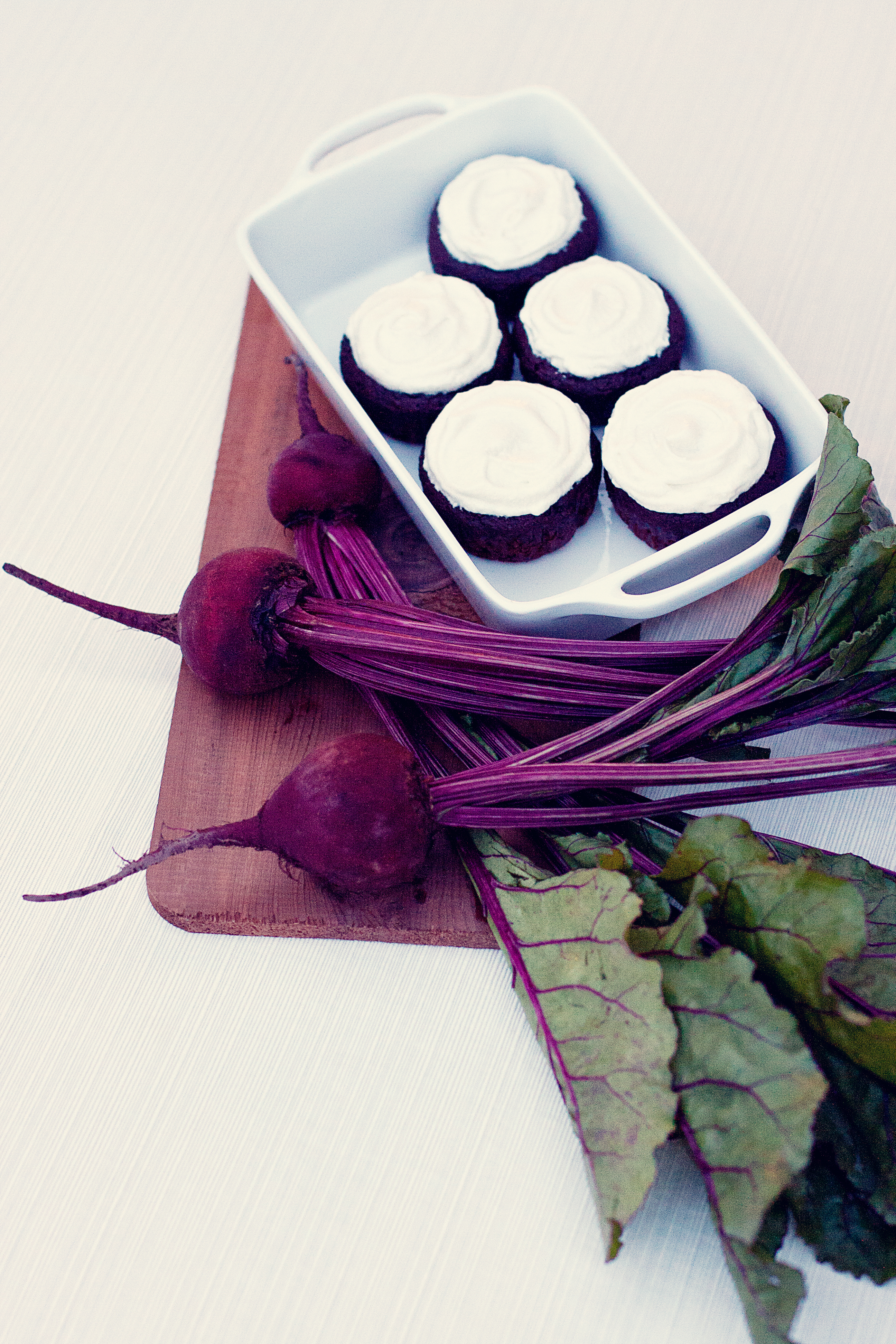 Better Than Ever Red Velvet Cupcakes
2015-02-12 19:12:54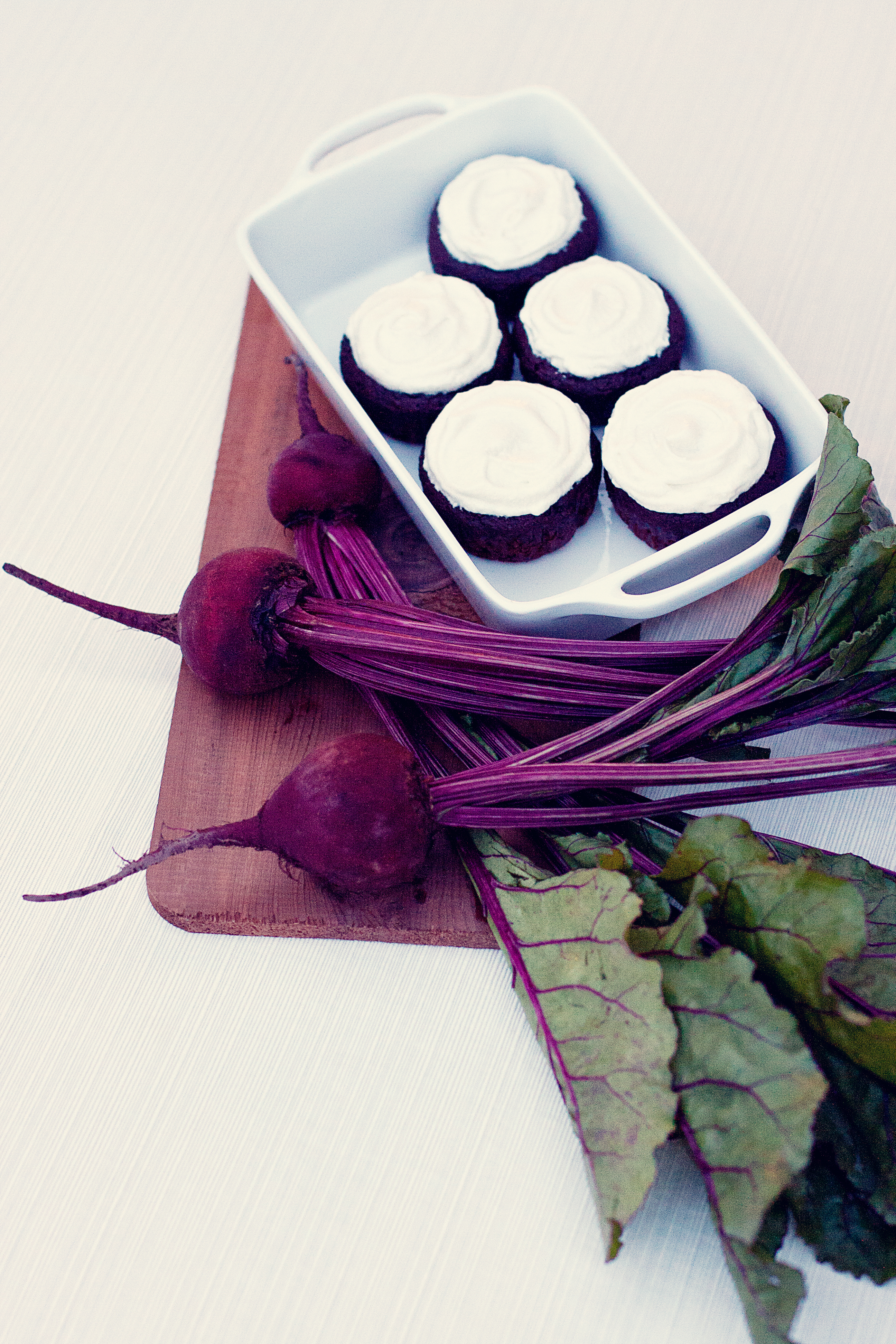 Serves 12
Chocolate and beets –antioxidants and flavor meet and get married! Delicious, gluten and dairy-free! Substitute carob for cacao if needed. These rich cupcakes satisfy your sweet tooth without too much sugar. Frosting optional.
Ingredients
1 cup gluten-free flour blend (add 1 teaspoon xanthan or guar gum if gum is not included in gluten-free flour blend)
1/2 cup raw unsweetened cacao or cocoa powder
1 teaspoon grain-free baking powder
1/2 teaspoon baking soda
1/4 teaspoon salt
3/4 cup beet puree*
3/4 cup sugar, recommend coconut sugar or Sucanet
1/2 cup sunflower or other unflavored oil
1/4 cup unsweetened, canned coconut milk or other nondairy substitute
1 teaspoon apple cider vinegar
1/2 teaspoon almond extract (may substitute vanilla extract)
2 large eggs or egg replacer
Instructions
Preheat oven to 350degrees. Prepare cupcake pan: line with paper liners or generously oil.
Sift or whisk together GF flour blend, xanthan gum if needed, cacao, baking powder, baking soda and salt. Set aside.
Combine beet puree, sugar, oil, coconut milk, vinegar, almond extract and eggs preferably in a stand mixer bowl with the paddle attachment and blend thoroughly, about 1 minute on medium speed. (May use hand held mixer.) Turn to low and slowly add the dry ingredients. Mix until all ingredients are incorporated; do not over-mix.
Evenly distribute batter into cupcake pan compartments (an ice cream-type scoop works well); fill about 3/4-full.
Bake for 17-20 minutes or until a toothpick in the center of the center cupcake comes out clean. Cool on a wire rack before frosting.
Notes
*Roast or boil beets until very tender. Puree in food processor or blender until smooth. Three (3) small or 2 medium-sized beets will make 3/4 cup puree. Cook extra beets for additional use to assure that you have 3/4 cup beet puree. Frozen precooked beets are also an option.
Special Eats http://www.specialeats.com/
Check out my article in the Sandhills Naturally February Publication – I've got other beet recipes in this article so check it out!