Avocado/Mango Salsa
There are so many types of salsas that you can buy at the store, but once you start making it at home, not only can you control the ingredients, but it's so much more inexpensive when you do it yourself!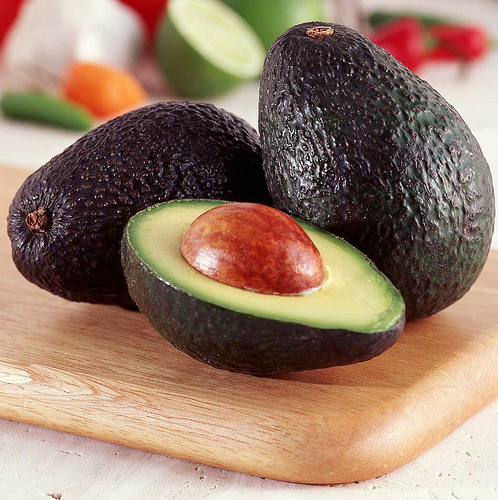 I love how some things I make can taste so great but use so few ingredients. This salsa is great served with gluten free chips, added to a nicely cooked chicken breast, or freshly cooked fish.
Ingredients (serves 4-5)
1 ripe avocado, diced small
1 ripe mango, diced small
2 teaspoons lime juice
2 tablespoons chopped cilantro
1 cup diced tomato (about one large)
*optional, diced jalapeno
Gently mix all ingredients. Serve immediately or cover and chill until use.
The freshness of all these ingredients is wonderful. This is a great thing to bring to a summer party – it's sure to be a crowd pleaser! And – the calories aren't bad either!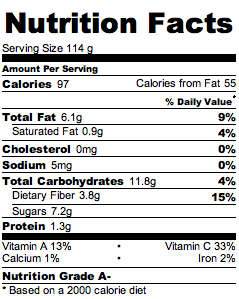 What's your favorite kind of salsa?